August 20th, 2012
Kurdish films are becoming more and more popular in English speaking communities. People are looking for something new and fresh that does not follow the same old tired plots that Hollywood dishes out time and time again. There are even large Kurdish film festivals in English speaking countries like England.
One such event is the London Kurdish Film Festival. This is now in its seventh year. The festival features many full length films, as well as short films and some documentaries. Many films make their world premiere at this festival. Kurdish director Hiner Saleem is well known is the Kurdish film industry and has participated in every one of the London Kurdish Film Festivals since they first started in 2001.
People love the real emotions portrayed in these films. They feature realistic and, in the case of documentaries, true stories and plots. Continue reading »
Filed under
Uncategorized
|
Comments Off
August 20th, 2012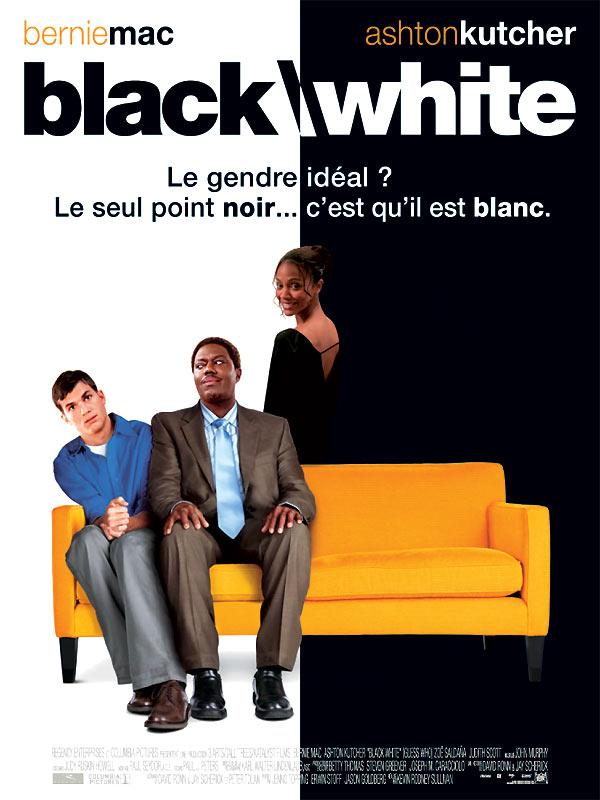 The emergence of the movie industry during the past couple of centuries has been at an astonishing level. From the initial days of black and white movies, human beings from all around the globe became a huge fan of this powerful medium. Our movies have come a long way from those initial silent movie days. Right now, you have a huge assortment of options to entertain yourself at movies with the help of technologies like 3D (three dimensional movies), full length animated movies, earthly portrayal of real life stories etc.
Traditionally, Hollywood has been the leader of the world movies and has a lot of fans from all parts of the world. But, they are not the true owners of world cinema. Continue reading »
Filed under
Uncategorized
|
Comments Off